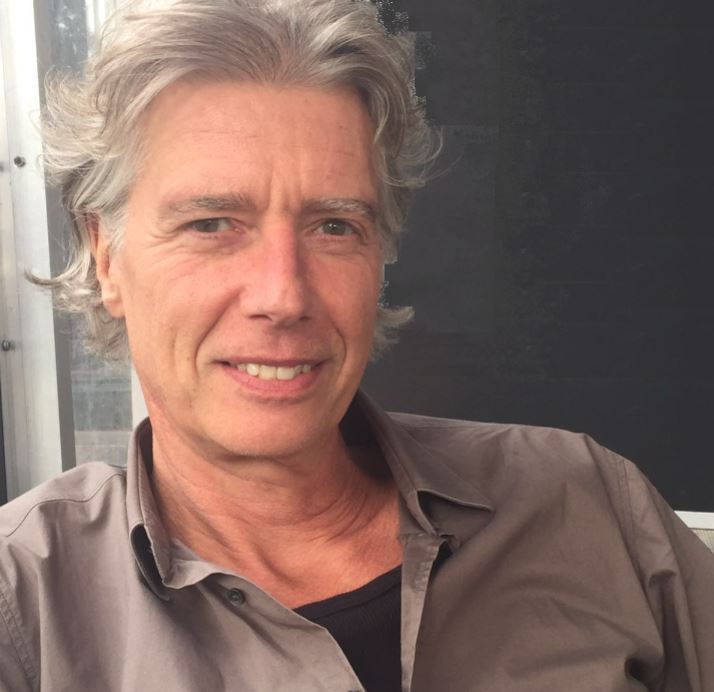 drs Paul van Oordt MCITP‑dba
Freelance SQL Server specialist and troubleshooter
paul@vanoordt.nl - +31 627400408
LinkedIn - curriculum vitae
vanoordt.nl - Nederlands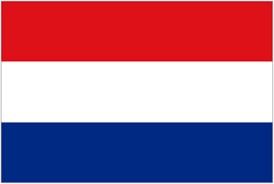 A SQL Server problem? Need an advice or second opinion? I can help you quickly.
Since 1999 I have worked with more than 200 SQL Server environments, often as (performance) troubleshooter and also as developer or administrator. Besides, I have been teaching classes at Compu'Train during 10 years.
My aim is always to help the customer within a short period. Whether it is solving performance issues, designing, installing, or configuring a (high available) system, data modelling, T-SQL programming, or teaching developers to make optimal use of SQL Server features.
Typically I visit a customer for one or two days. My work is aimed at quick and good results as well as knowledge transfer. I seek maximum results for the client and interesting working days for myself, not maximum turnover. Because I do not take fulltime jobs, I am usually available for shorter contracts. In some cases I am able to help the customer remotely. I am based in Utrecht.
As independent consultant I have worked for about 180 mostly direct customers (200+ projects) in the following areas:
I work in ICT since 1988, originally with knowledge technology and Oracle. I have solid experience with Excel and html, and some knowledge of ASP.NET and C#. As a result of my study Applied Logic I function on an academic level, and I have a lot of experience with structuring and formalising complex domains. Since 1997 I am active as independent entrepreneur. From early 2005 to 2007 I was co-founder and secretary of the Dutch SQL Server users group, Stichting PASS Nederland.
I am certified as Microsoft Certified IT Professional: database administrator (MCITP-dba) and previously as Microsoft Certified Trainer (MCT).