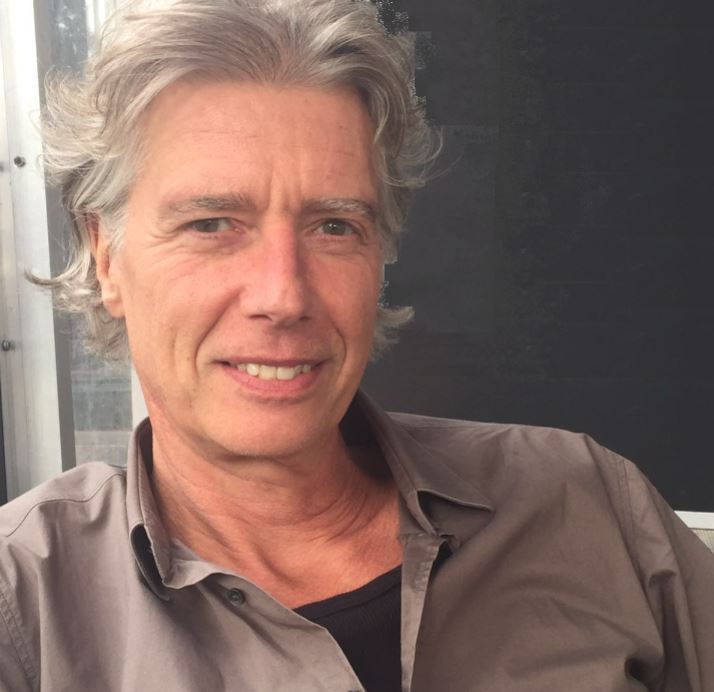 Paul van Oordt SQL Services
Freelance SQL Server specialist and troubleshooter, Utrecht / Antwerp
+31 627400408 - WhatsApp - info@vanoordt.nl
LinkedIn - curriculum vitae
vanoordt.nl - Nederlands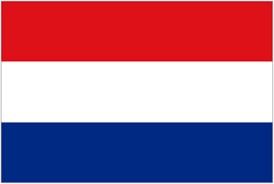 newsletter
A SQL Server problem? I can help you quickly.
Since 1999 I have worked for more than 200 customers. My goal is always to help the customer in one or two days with good results and knowledge transfer. Because I do not take on full-time assignments, I am and remain quickly available for short contracts.
"I have had the pleasure to have worked with Paul for several years and consider him an invaluable extension of the internal team. [..] In addition to possessing top notch technical skills, he is a fantastic teacher and provided both our development and operations teams with exceptional support and guidance."
For more recommendations see my LinkedIn profile.
Performance tuning / cutting the cloud bills
Performance problems (or needlessly high infrastructure or cloud costs) happen regularly in SQL Server. Experience shows that a lot can be achieved in one or two days, in collaboration with a customer employee. I do not only attend to acute problems, but show the customer how its system can be made consistently better, faster and more scalable. See also: what to know about SQL Server performance.
Application development
I don't do lengthy development processes, but I can solve the hard problems or show others how to use SQL Server optimally. I support you with data modelling, organizing the way SQL Server interacts with for instance ASP.NET en C#, and of course programming T-SQL. I can do this on the job, in a classroom training, or in some mixed form. See also my recommendations for SQL Server development and in-house SQL Server crash course.
Database administration
Setting up or troubleshooting database management such as disaster recovery, scalability, high availability, security, replication and more. See also: recommendations for SQL Server administration.
(c) Paul van Oordt, www.vanoordt.nl


Last modified: 19 December 2022