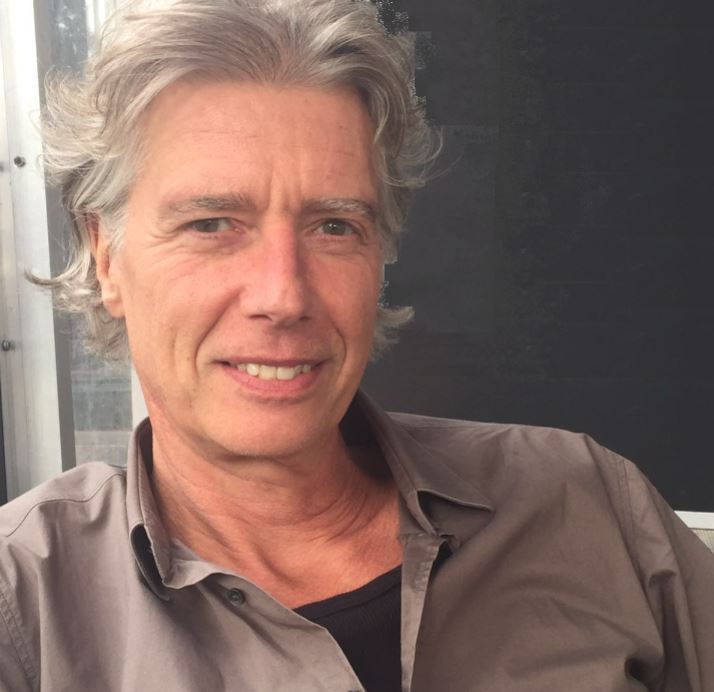 Paul van Oordt SQL Services
Freelance SQL Server specialist and troubleshooter, Utrecht / Antwerp
+31 627400408 - WhatsApp - info@vanoordt.nl
LinkedIn - curriculum vitae
vanoordt.nl - Nederlands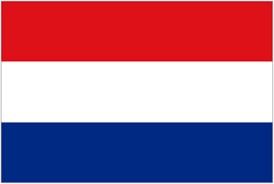 newsletter
curriculum vitae
As a freelance senior specialist and troubleshooter with experience in the area of Microsoft SQL Server since 1999, I have worked with more than 200 SQL Server environments. Also because of the large number of courses I delivered I have a very thorough knowledge of the features and internals of this product. Graduated in Applied Logic relational modelling is very natural to me. Database design, performance tuning, T-SQL programming and database administration are subjects that I still very much like, whether in the context of software development, troubleshooting, advice or training - classroom or on the job.
Degree: master (drs) in Applied Logic
Languages: Dutch, English ++, German +‑
Availability: for short contracts I am usually available, the shorter (and more interesting), the bigger the chance
Rate: senior
Freelance SQL Server consultant
independent entrepeneur from September 1997
From 1997 I have worked for more than 200 customers, usually in a direct relationship.
In the past years I have done:
tens of short contracts in the area SQL Server performance tuning, optimalisation and troubleshooting
tens of contracts involving development, data modelling, database design and T-SQL programmering
tens of contracts in the area of SQL Server administration, for instance license and edition selection, resource planning, installation, configuration of back-up procedures, selection of high availability and scalability options, replication, migrations, et cetera
many hundreds days of classroom training, both Microsoft Official Curriculum as tailer made in house sessions
some ten contracts in the area of business intelligence, involving (support with) modelling and implementation of reports and OLAP cubes with SQL Server Reporting Services and Analysis Services
creation, development and management of a SaaS event calendar with SQL Server and ASP.NET
Consultant / project manager at TNO
February 1991 through August 1997
Mainly projects in the area of documentation and diagnosis of complex technical systems.
Knowledge engineer / project leader at Bolesian BV
September 1988 through January 1991
Mainly projects and studies aimed at the realisation of expert systems in the financial sector.
Education
Microsoft Certified IT Professional: Database Administrator (MCITP-dba)
master degree (drs) Applied Logic with as subsidiaries: Computer Science, Psychology and Epistomology, August 1988, University of Utrecht

graduation study into formal software specification languages at the Software Engineering Research Centrum (SERC) in Utrecht
creation and delivery of a course Knowledge Representation (student assistent)

degree Human Resources, June 1983, Haagse Sociale Academie
other interests
I organise groups that support men to live more powerful and open man.support
Argentine tango and my site tangokalender.nl
playing guitar and singing
nature
(c) Paul van Oordt, www.vanoordt.nl


Last modified: 19 December 2022